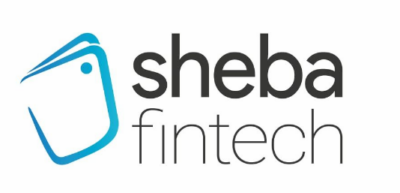 Expression of Interest for Wallet System
Sheba Fintech Limited (hereinafter referred to as SFL) a subsidiary company of Sheba Platform Limited is selecting vendors for an independent Complete Wallet System along with the capability of User Onboarding, Transaction which includes (Add Money, Transfer Money, Send Money, Make Payment & Pay Utility Bill, Refund-Reversal, Vendor Payment, Salary Disbursement, etc.).
Our objective is to select the vendor who most fully meets the requirements identified in the Request for Proposal (RFP). Sheba Fintech Limited may elect to award a contract according to the RFP.
Competent vendors are invited to take part in this process and provide a proposal that satisfies the requirements of Sheba Fintech Limited. In pursuance of that, vendors are requested to contact through e-mail at shebapay@sheba.xyz for collecting the RFP in soft copy by April 30, 2022.
Within the RFP, you will find all the information necessary to do a proper assessment of SFL's requirements.