ShebaPay, a subsidiary of Sheba Platform, gets Bangladesh Bank's NOC for payment services to empower Small Businesses.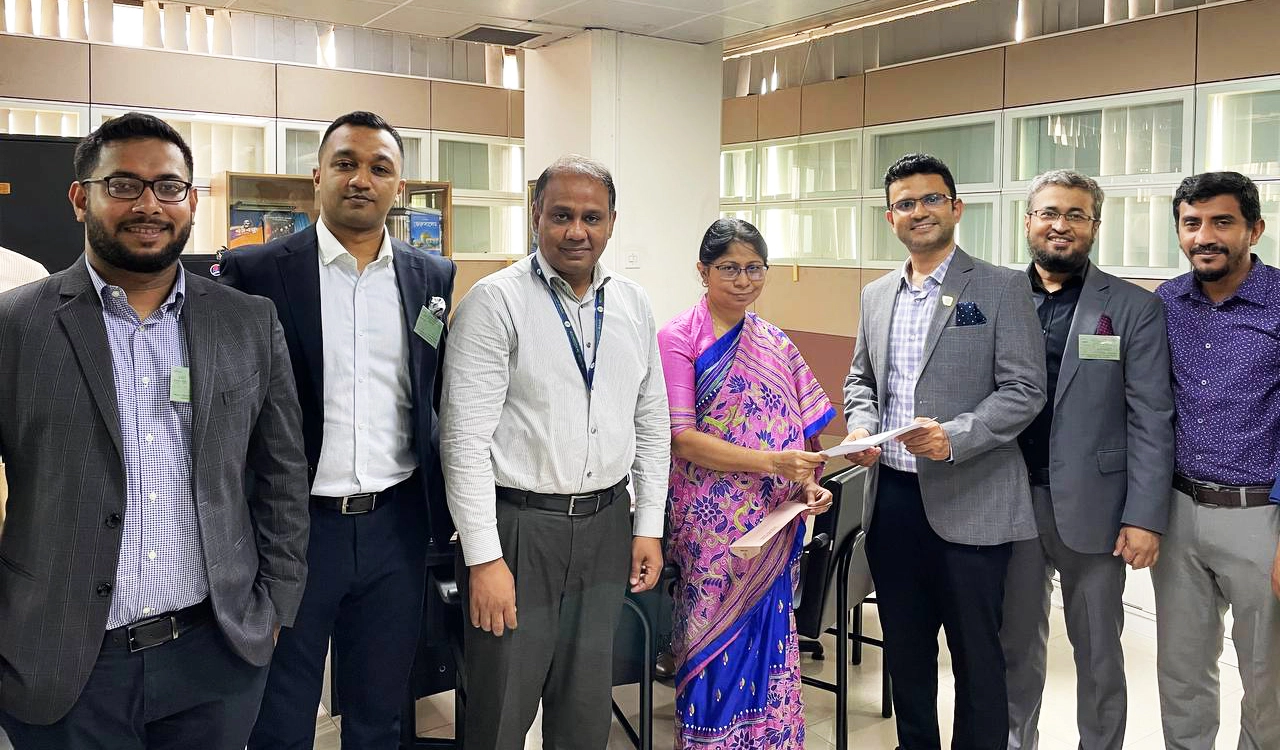 Sheba Platform, operating with the aim to create sustainable social impact, has progressed one step closer towards digitizing the merchant economy through the recent No Objection Certificate (NOC) for 'ShebaPay', a subsidiary of Sheba Platform Limited, from the Bangladesh Bank for PSP (Payment Service Provider) license. Sheba will now be able to develop digital payment services through 'ShebaPay' & open a new horizon of opportunities for the nationwide merchant base of sManager, the full fledged merchant platform.
Despite having the highest GDP per Capita in South East Asia and having the 7th highest internet users, only 2.5% are digitized for payment among 8 million of MSME in Bangladesh.
Sheba introduced sManager in October 2019 In order to bring the MSMEs in the country within the scope of digital & financial inclusivity. Through the only super app in Bangladesh for business operation, 1.5 Million MSME has already been brought within the scope of Digital Inclusivity in the last two years.
Now this NOC for PSP is going to be a doorway for Sheba to bring these 1.5 million MSMEs and all other MSMEs of Bangladesh within the scope of Financial Inclusivity. sManager, in line to be aided with 'ShebaPay', will play an instrumental part in bringing the revolution in the merchant economy.
Mr. Mohammad Ilmul Haque Sajib, Co-Founder of Sheba Platform Limited received the NOC document from Ms. Rafeza Akhter Kanta, DGM, Payment Systems Department, Bangladesh Bank on April 25, 2022. "This is indeed a huge milestone for Sheba. The PSP License facility will take us ahead towards creating meaningful impact in lives of our merchants, stakeholders and countrymen- the dream we strive to achieve at Sheba," said Mr. Sajib upon receiving the NOC document.
Mr. Md. Mezbaul Haque, General Manager of Payment Systems Department, Bangladesh Bank, Mr. Abu Naser Md. Shoaeb, Co-founder of Sheba Platform Limited, and Mr. Mohammad Anwar Hossain, Advisor of Sheba Fintech Limited were also present along with other officials from both the organizations.