What we do
We play the role of a catalyst for micro-entrepreneurs and ignite the spark in them to dream bigger.
By bringing access to information and financial literacy in the palm of their hands, we are bridging the digital divide and
creating access to affordable and timely financial services.
testtimonial
"I have worked at many beauty institutions but always wanted to have something of my own. Sheba.xyz might not be my own venture but ever since I became a freelance beauty artist, I have owned it. I am my own boss now, which is what I always dreamt of."
About us
We design technological solutions to make urban life easier while addressing the major pain points of small businesses.
Our first product sheba.xyz is the country's largest online service marketplace. sBusiness on the other hand is serving emerging
corporates and sManager is providing full-stack financial solutions for SMEs and digitizing all flows of their business.
Learn More
Who we are
We are lionhearted, self-made entrepreneurs who assembled to create a legacy through technology
and become the driver of success for the historically underserved sector of SMEs.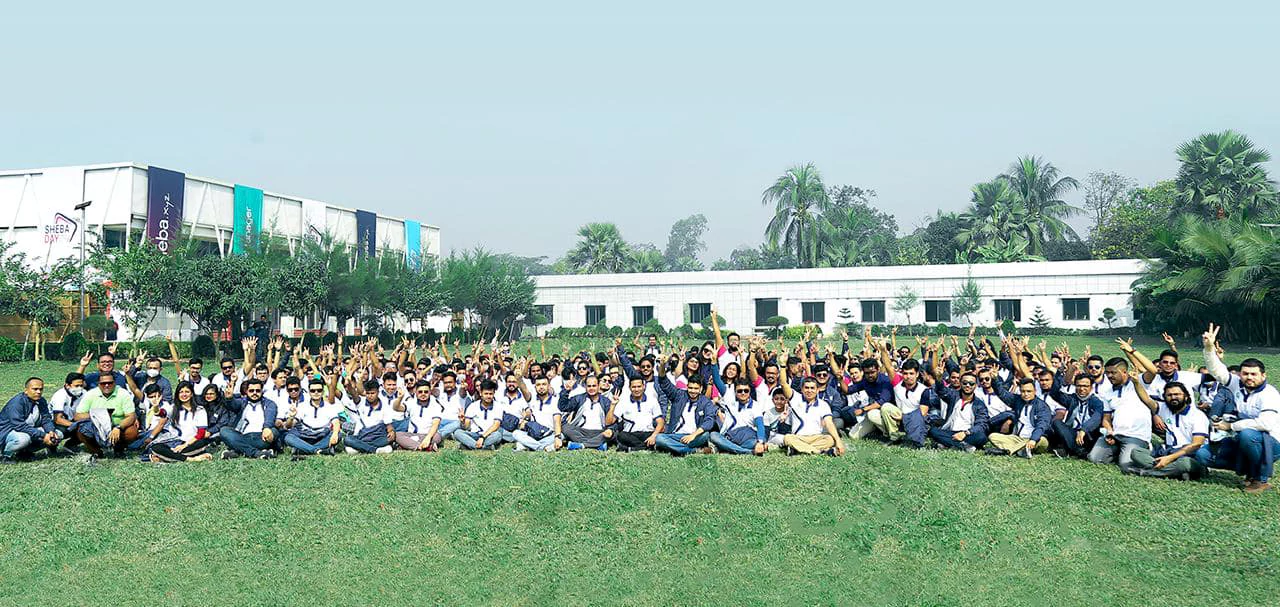 Meet the team
Recognitions

Our Partners