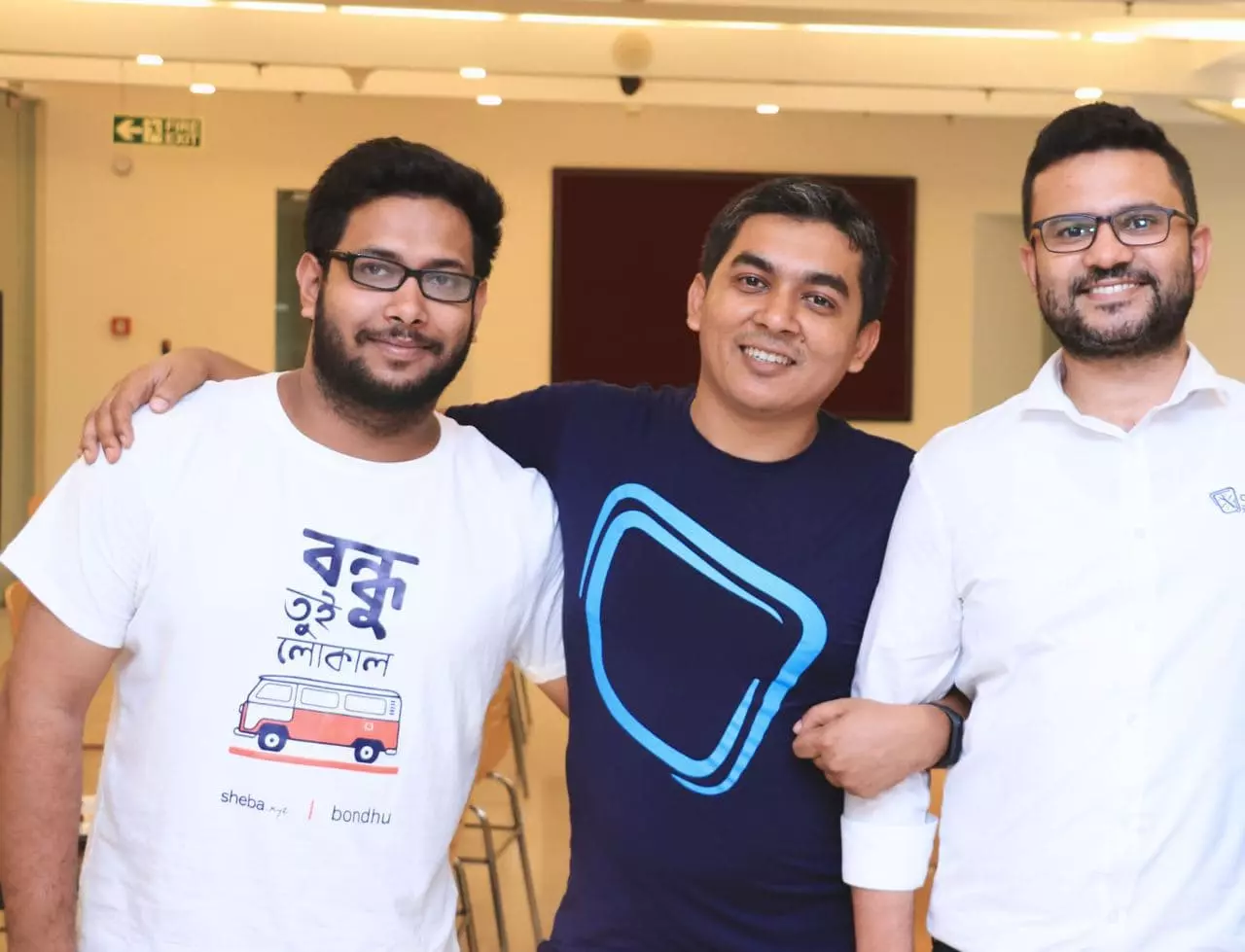 "Using technology we want to empower the ones who dare to dream like us."
Our Founder Story
Adnan and Sajib, two friends, were heading businesses in the telecommunication and Internet industry for nearly a decade. They were both well-traveled and well-read tech enthusiasts who believed that in this modern era the possibilities are endless.
In 2016, they decided to quit their day jobs and solve a problem for the urban population – dealing with unprofessional handymen on a day-to-day basis. These handymen/service providers were mostly uncertified and charging uncertain prices. Adnan and Sajib set out to find the root cause of these issues when they realized that the bigger problem was the lack of opportunity to grow for these service providers. Most of them had no fixed income and did not have the scope to develop their skills.
Soon, Shoeb, a young and enthusiastic software engineer who had his own startup joined the vision and came on board as a Co-Founder. He designed the first technological solution and built a sophisticated platform to connect service providers to their customers.
They decided to focus on changing the mindsets of the service providers and train them to become entrepreneurs which ultimately resulted in top quality customer service. Three of them together gave life to the idea and named it "Sheba" which translates to caring for someone.
Our Culture
We are a people's organization and we protect each other like family.
We value and respect personal and collective experiences.
Every small business has a story and we strive to play a small part in them.
We keep love and compassion at the centre of all our services.
Our Values
Be agile in the way we work
Be data driven in determining the results
Be persevering in difficult times
Be impact-oriented in every decision we make
Be united as one winning team
Management Team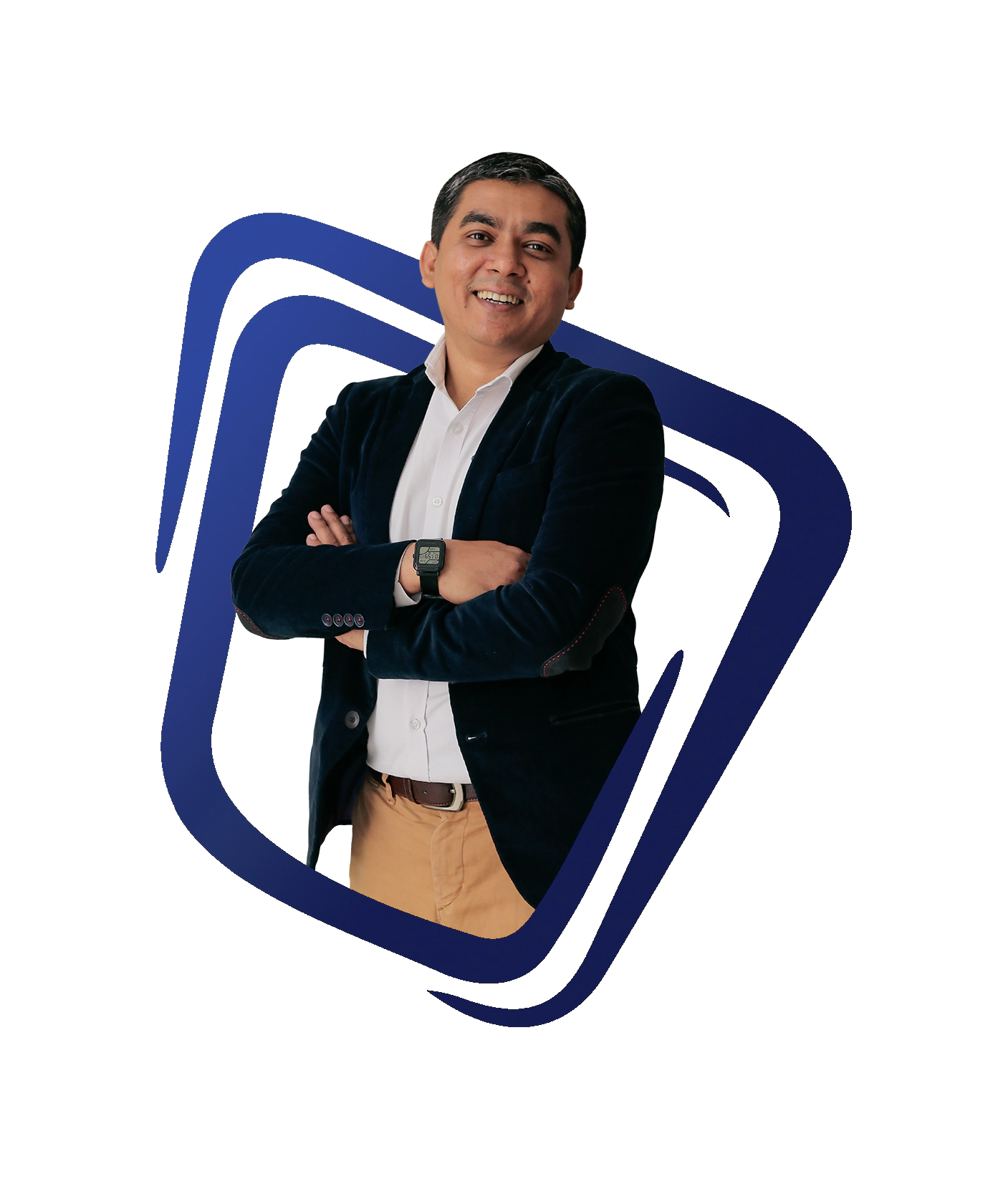 Adnan Imtiaz Halim
CEO and Co-Founder
Adnan is an Electrical Engineer turned Entrepreneur. He is purpose-driven and started his career at the age of 21 years. Following which he traveled all around the country to build the best telecommunication network. Similarly, he took on challenging projects worth $800M at Fortune 500s. In the last part of his corporate career he traveled worldwide to learn the extensive use of the Internet and was inspired to find technological solutions for day-to-day problems.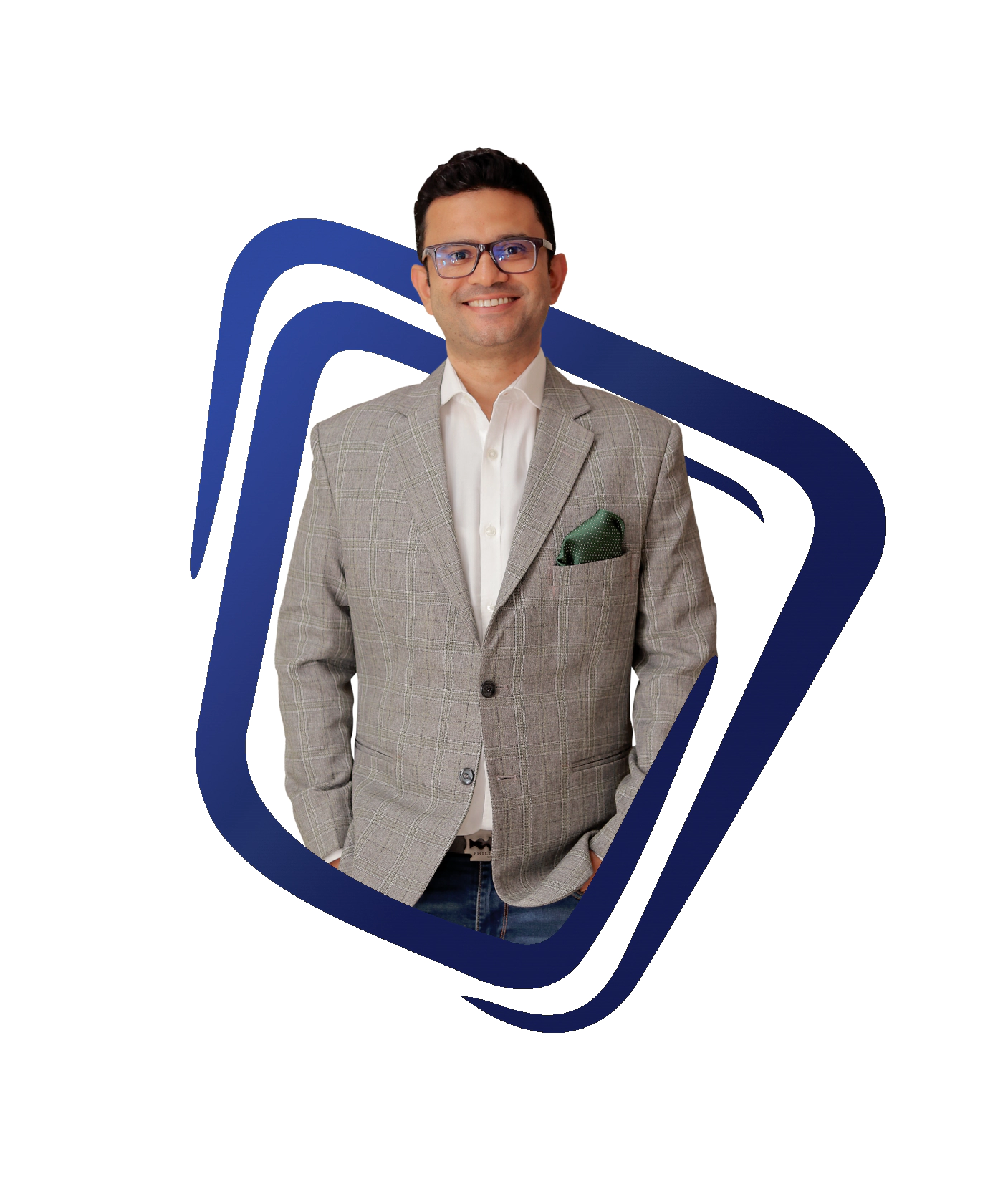 Ilmul Haque Sajib
COO and Co-Founder
Sajib developed multiple businesses and revenue streams during his last tenure as Head of Gateway Operations. He is the deal maker and business strategist at Sheba. One of his core expertise is to scale businesses from the ground up. So when he deeply empathized with the lack of accounting knowledge SMEs have he was determined to build a business that could solve this. With his experiences, resilience and calm personality, Sajib is the ideal operational leader to complete a business plan.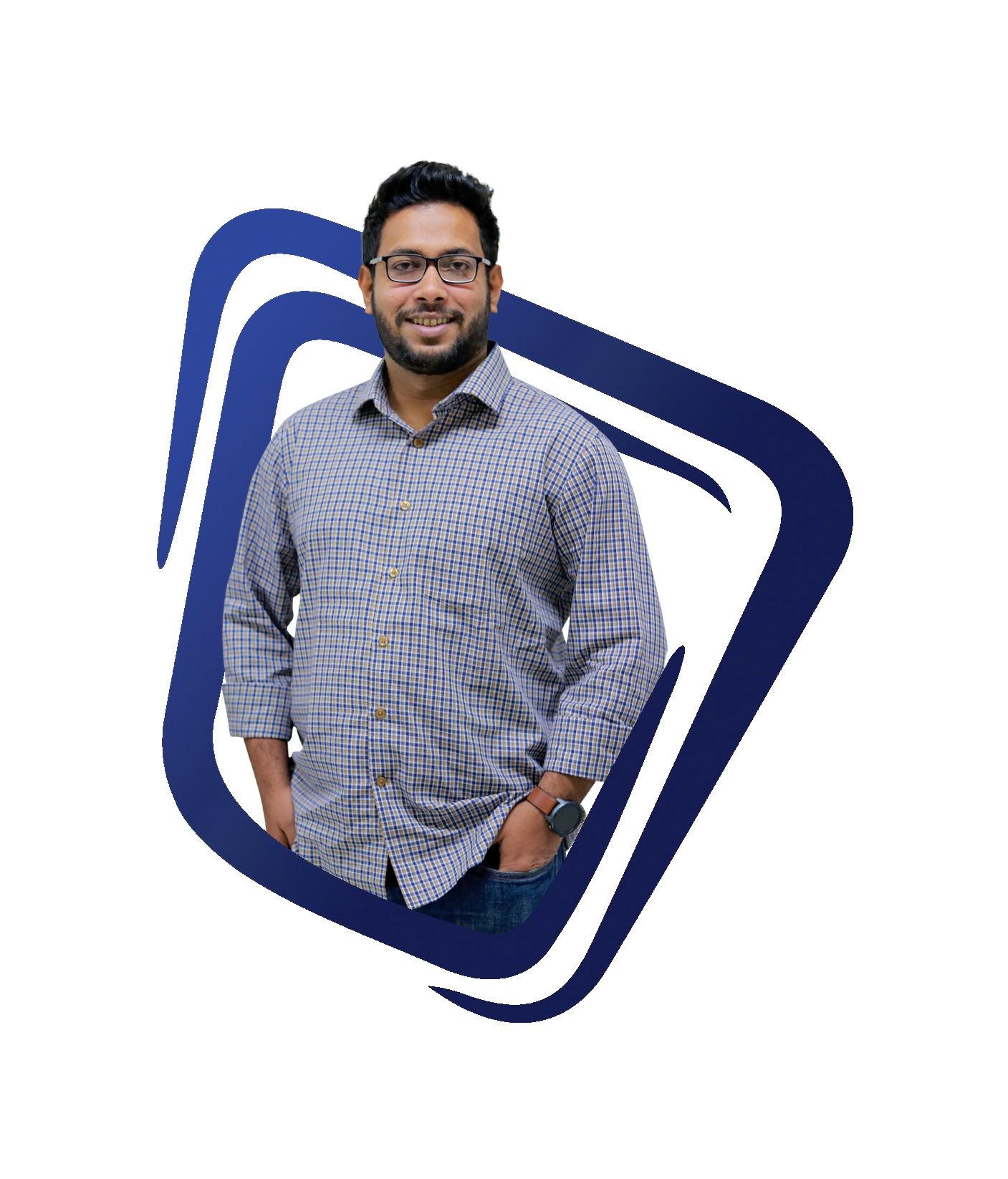 Abu Naser Mohammad Shoeb
CTO and Co-Founder
Shoeb is a serial entrepreneur who previously co-founded a technology company at only 25 years of age. Following his graduation in Computer Science and Engineering, he has developed in depth experience with software engineering in the last decade. Shoeb is known as Sheba's technological genius who can visualize complex architecture and turn it into a reality. He has built an agile tech team and is bringing forward the simplest of tools to empower small businesses.
Leadership Team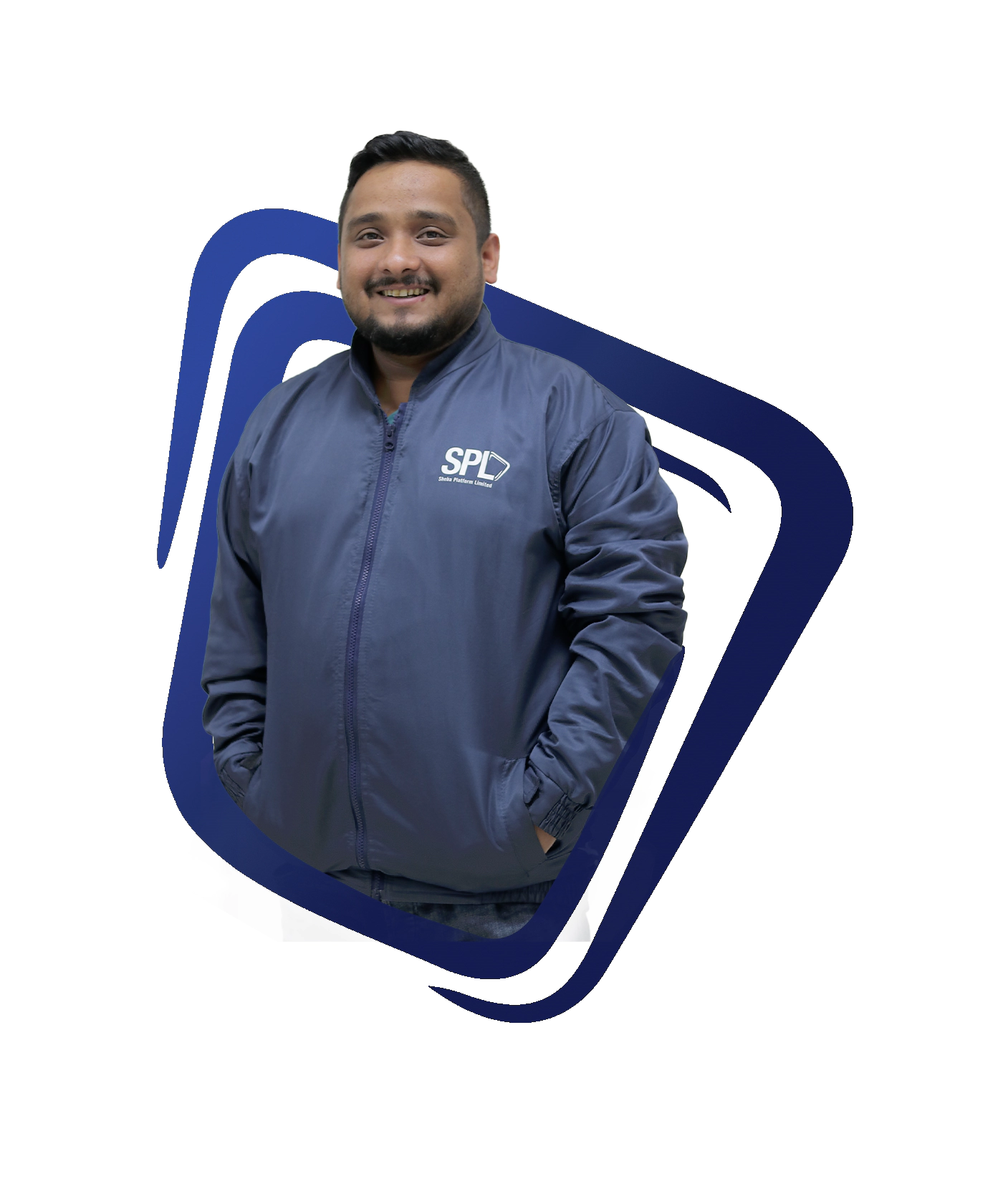 Fahim Ahmed Shuvo
Vice President, Technology
Shuvo is an Engineering leader who believes in the immense possibilities of mobile applications. Before joining Sheba, he developed 5+ impactful softwares for global corporations. His core competencies include identifying and implementing new technologies and systems to improve processes in addition to collaborating with executive leaders to meet organizational goals. He appreciates history and politics, and he longs to travel to get away from the chaos.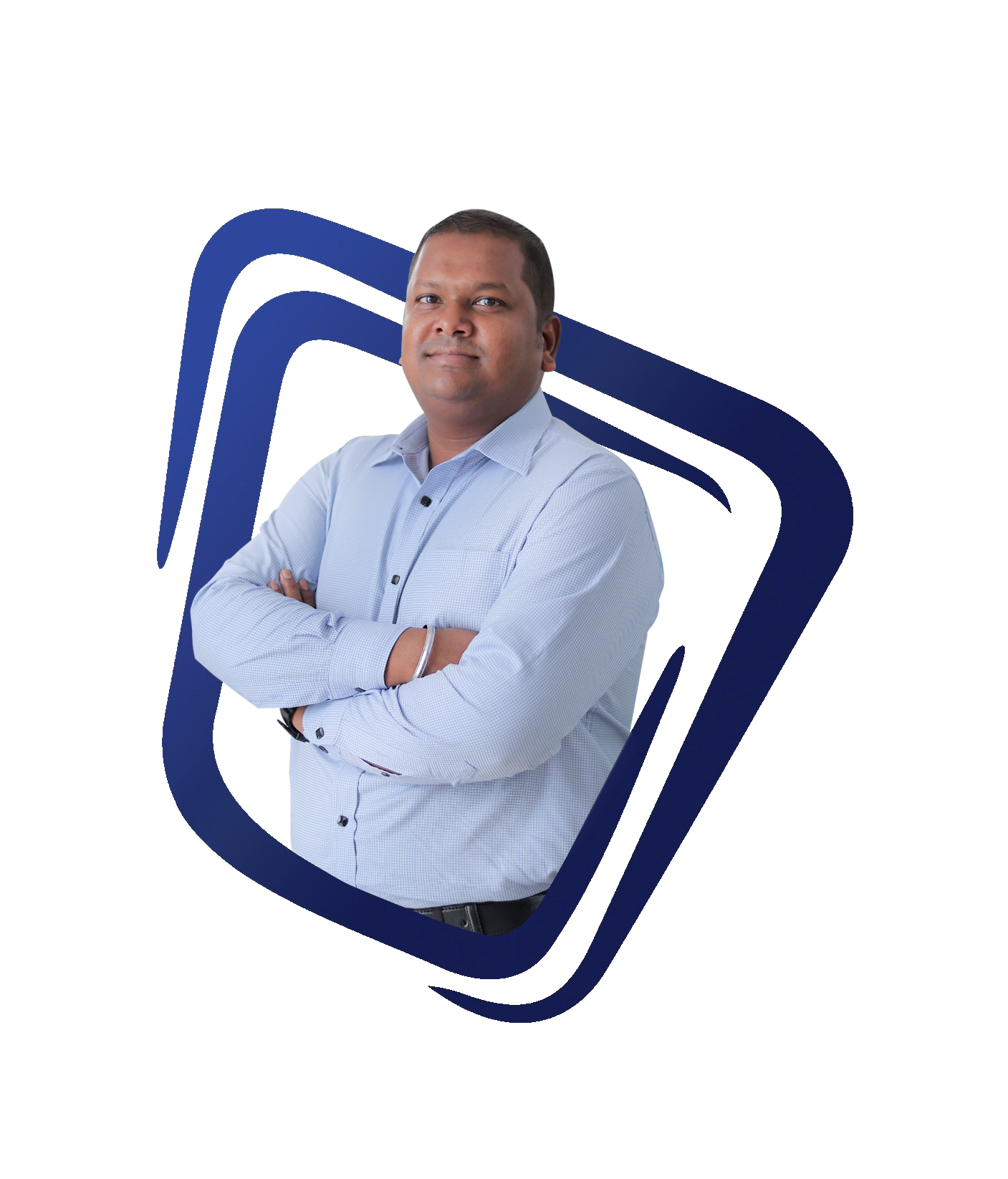 Hasan Shariful Islam Ronty
Vice President, Sheba.xyz
Ronty has 12+ years of experience in B2B and B2C sales focusing on customer journey. He has diversified skills and was previously associated with marketing agencies, real estate and telecom. Hasan, had successfully developed the overall B2B partnership model of Daraz Bangladesh Ltd. which led to a 30% growth. Known as the Tiger in Sheba, his focus is to lead a team who are customer centric and proven with strong retention.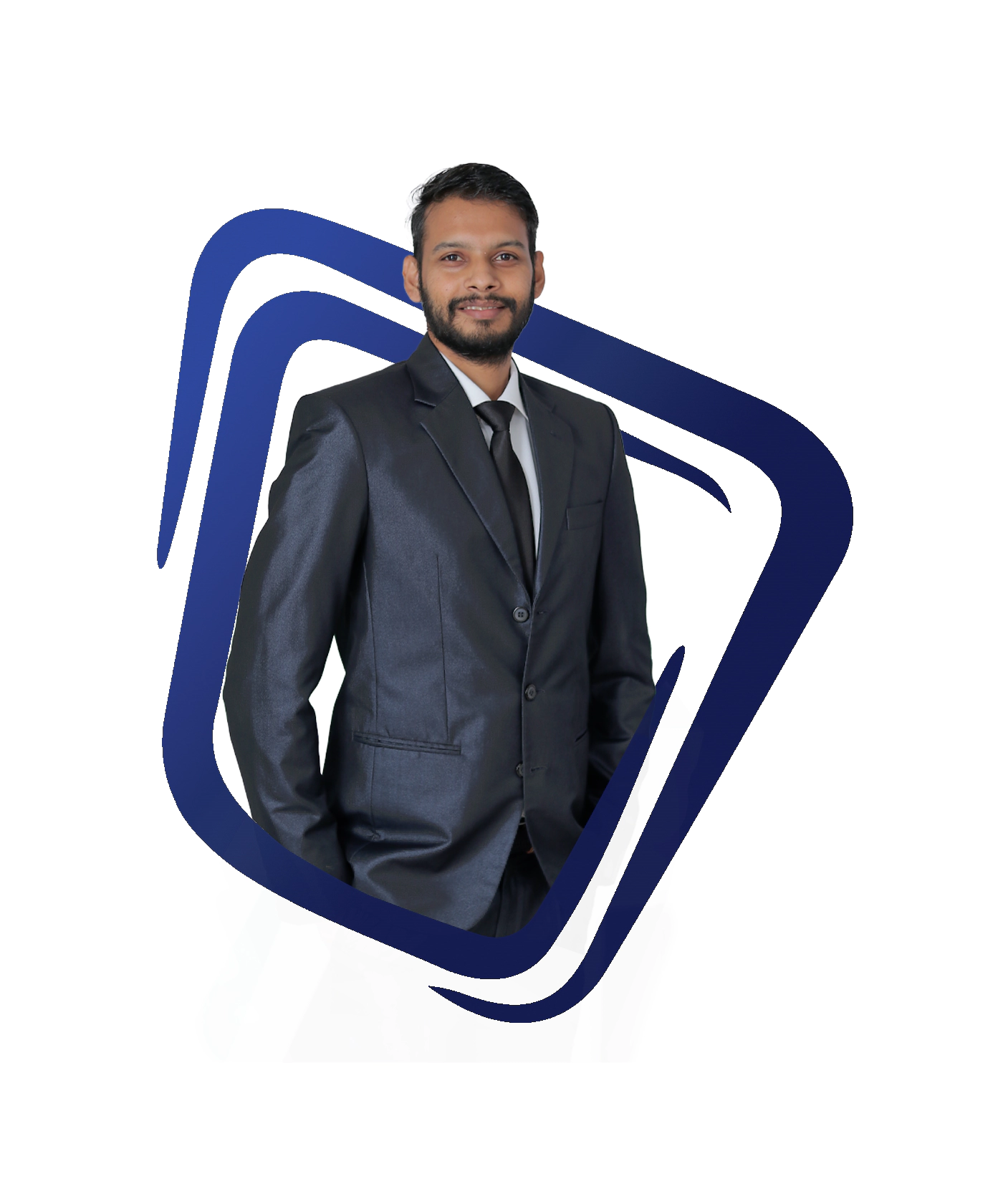 Md Abdur Rahman Tanmoy
Vice President, sManager
Tanmoy previously worked as a Product Marketing Manager, where he increased his B2B portfolio by 41%. His expertise also includes developing CLM strategies for leading startups. Tonmoy is Sheba's Cheetah and a 'numbers guy' and has the ability to turn requirements into fully fleshed-out deliverables. His drive to excel at any project assigned to him is unparalleled and with his team he manages to always meet targets before time.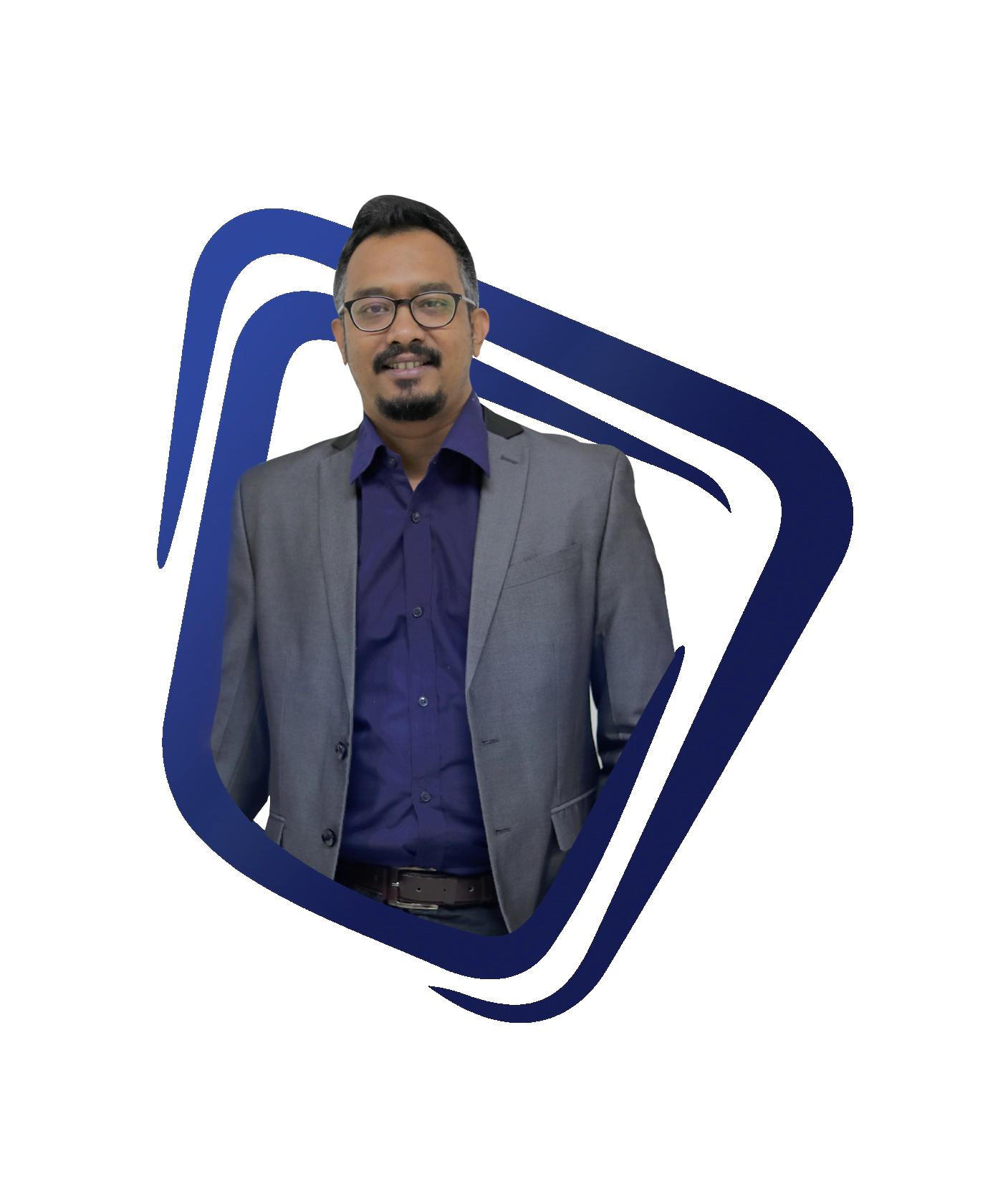 Isa Abrar Ahmed
Vice President, sBusiness
Abrar has a decade of experience in leading multi-disciplinary teams; managing sales and marketing for technology startups and Fortune 500s. He previously worked as Head of Business, launching 2 major revenue streams and delivered 3X sales growth. His expertise is in scaling teams and previously deployed 200+ field force. Abrar is a Hercules at Sheba, who scaled sBusiness from scratch and built a high-profile client base of 700+ with a vibrant team.